An instinct for Growth
Grant Thornton Advisory
FINANCIAL & DATA SERVICES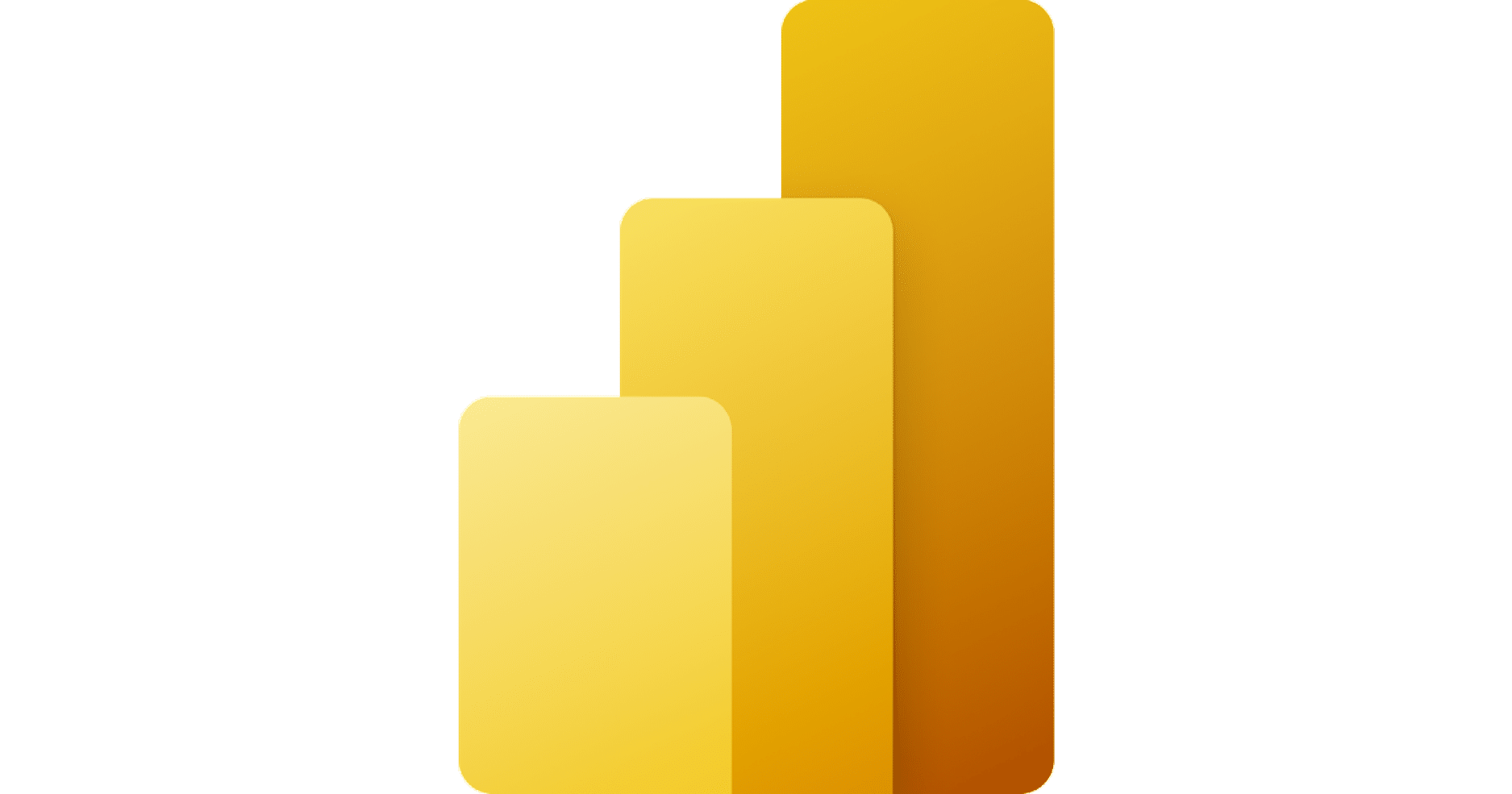 Examples of our work
Inspire yourself with tools in Power BI that can move your business forward.
Corporate Finance
We use our deep knowledge of financial management practice in number of sectors, to provide professional advice on today's most important issues.
Apps & Reporting
Opportunity to have your own application developed to serve your specific needs or to have an application that serves as a platform/database for reports.
Pricing & Cost allocation
We provide cost structure analysis and help implement ABC into critical management systems. This is further integrated with a visualization reporting tool.
Open Data results in efficiency gains as real-time data is used that enables easy access to information that improves individual decision-making.
Due Dilligence
Investigation or exercise of care that is expected to be taken before entering into an agreement or contract with another party.
For the full list of our comprehensive range of audit, tax advisory and payroll accounting services, please also visit our company website at Grant Thornton CZ.
Grant Thornton also frequently conducts HR studies e.g. about social recruiting and new trends in HR marketing. To learn more about that, please visit our GT HR webpage.