Examples of our work
All data in the reports below is fictional.
Grant Thornton's clients include some of the Czech Republic's biggest distribution network and system operators, e.g. PRE distribuce or ČEZ distribuce. Below you can find Power BI reports for selected clients operating in the energetics sector. These reports have been tailored according to clients' needs in order to reflect KPIs, investments, outages, or different energetics metrics, such as SAIDI, SAIFI, voltage control, or electricity technical losses.
The reports presented on this page have had their data anonymized and randomly changed so please be advised – the numbers within the reports do not reflect any real data of the companies. They only serve as an example.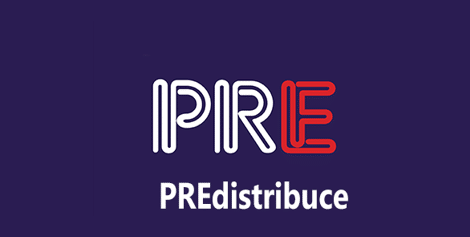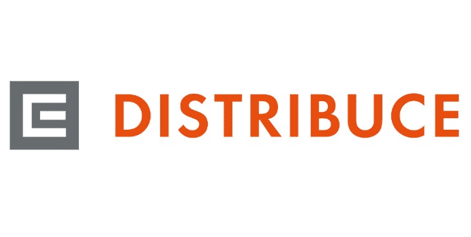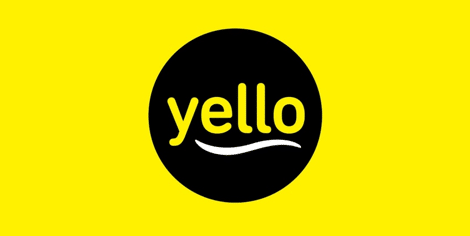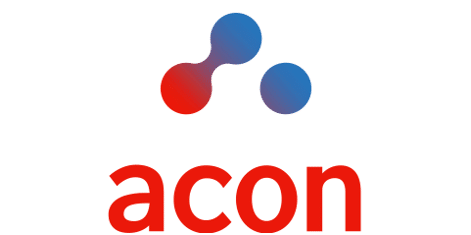 Customer/product breakdown